Disrupt Westchester 2018
Date/Time
Date(s) - 01/11/2018
5:30 pm - 9:00 pm
ThinkHuman organizes and runs DISRUPT Westchester County.
DISRUPT is an information exchange designed to energize, inform and empower executives, business leaders, people in the HR field, or those who are simply interested in changing the way we think about talent.
Click here for clips from DisruptHR! https://disrupthr.co/vimeo-tag/disrupthrwc/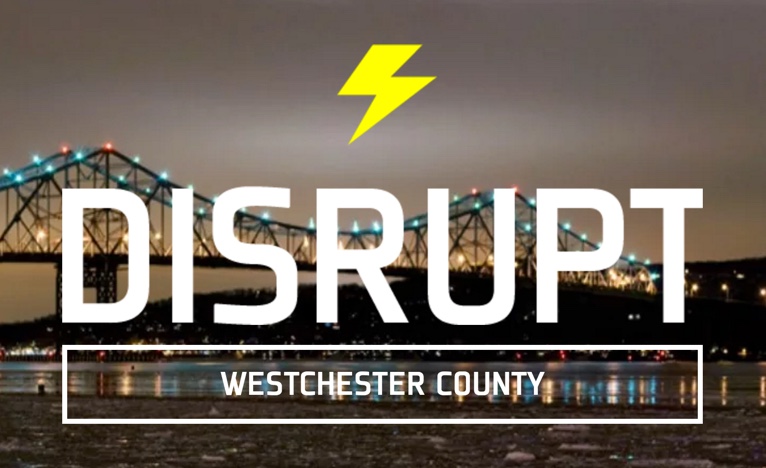 Stayed tuned for more details on DisruptHR 2019!
WHAT'S THE DEAL, ANYWAY?
Join us for a lively evening of spirited, focused presentations by professionals who'll share their disruptive ideas on how to move our collective thinking forward when it comes to talent. We're taking the brilliance of TED Talks, adding a pinch of energy from Ignite events, finishing it with a dash of "talent" and giving each speaker 5 minutes to blow your mind on topics relevant to the human experience in the workplace!
No, you don't have to be in HR to attend. In fact, Disrupt talks have been given and attended by C-Suite Leaders, Technologists, Restaurateurs, Students, Politicians…and, yes, even a few HR Professionals.
WANT TO SPONSOR, SPEAK, VOLUNTEER?
Please email christen@think-human.com and tell us how you would like to get involved!