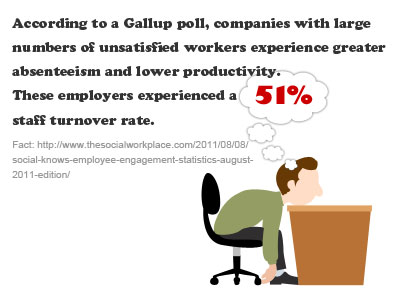 By KATHY KARA

Getting away from the office and having a corporate retreat can help to bring a fresh perspective to issues that may be discussed during the retreat regarding the company. A successful corporate retreat offers a less structured setting than the day-to-day office work atmosphere. This type of a more relaxed setting may lead employees to feel more comfortable sharing their views and lead them to open up in ways they may not typically do in the office.
What can you achieve from having a successful corporate retreat? A corporate retreat is a way to redevelop work relationships in a stress-free atmosphere. This can help you connect with your fellow employees in a way that allows communication that will bring your corporate team together.
Ways to Create a Successful Corporate Retreat
Be sure to have clear objectives for the retreat and organize the retreat well, whether it is a half day, full day, or weekend away. Knowing what your objectives are for the retreat and what you wish to accomplish during this time with your staff will help you plan asuccessful retreat. If you know what you wish to get done during the retreat, your goals may serve as a guide for you to determine who to invite, what to include on the agenda for the retreat, and other ways you may need to prepare.
Tell employees about the retreat ahead of time. Explain the purpose of the retreat in a meeting so it does not come as a surprise. Keep lines of communication open when it comes to ideas to discuss at the retreat. It is important that the purpose and goals of the retreat not feel forced upon employees or that may set the tone for the retreat.
Have clear goals you wish to accomplish during the retreat, but keep in mind that there is more than one way to get there. You can keep the retreat focused while creating an open environment for employees to express their ideas and opinions.
Invite employees who are necessary for decisions to be made, if that is a goal of your retreat. Include those who may grow personally or professionally by taking part in the retreat.
People are often most productive in the morning. Schedule meetings in the morning and allow time in the afternoon for more relaxing activities. Structure the retreat to ensure you get all the things done you wish to accomplish. However, also allow time for activities during which employees can spend time in a less structured atmosphere.
The goal of a successful corporate retreat should be for there to be positive results. Plan the retreat with your end goals in mind and use them as your guide for planning the retreat.