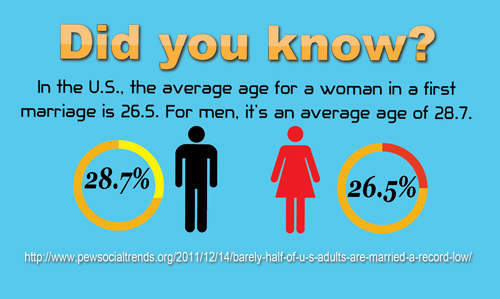 By LISA SWAN
You may be looking for that someone special in your life. But how do you find him or her? Here are some tips on how to meet somebody you would like to date, and how to start a relationship:
Join activities you like or do volunteer work
Remember this advice from Dear Abby? Get involved with activities you like in your community, or volunteer, and you can potentially meet someone in a low-pressure way? This way, you are doing something you are interested in, and maybe even helping others, while having the chance to get to know somebody else. In addition, you can get to know them as a person before you get involved romantically. Another place to meet a loved one is at a church or synagogue; this can also ensure that you have potentially similar religious values.
Get set up on a date
People have met and married via blind dates, in which mutual friends set them up. This can be tricky, though, because if you have no interest in who you were set up with, you could run the risk of somehow offending your loved one who fixed you up with the person. So no matter what you do, be polite, and keep an open mind. If nothing else, you may make a new friend.
Meet somebody at your workplace
This is another way where you can get to know somebody as a human being before as a romantic partner. But needless to say, you run some pretty huge risks here, especially if one of you supervises the other. It is important to take it slow if you are co-workers, and move to a different department or a different job if one of you supervises the others. Whatever you do, don't lie to others, or both of you could be on the unemployment line.
Meet someone online
Twenty years ago, meeting somebody to date online, or joining a dating group, was considered only something losers did. These days, many people meet their future spouses online. Here are some tips for doing so:
Have a good, recent photo of yourself in your profile: People will think you have something to hide if you don't include a photo, or have one from 20 years ago. Also, make sure it is just of you, and not an obviously-cropped photo of you with somebody else.
Have an upbeat and true profile of yourself:  Sound like somebody others would want to date, and not like a chronic complainer, or a weirdo. And be truthful – don't claim hobbies or interests that you never actually do, or you will sound like a liar.
Meet your prospective dates in a public place, and do it early on:  You don't want to be like Notre Dame football player Manti T'eo, carrying on a relationship with somebody who didn't exist. You also want to stay safe from some bad person. So meet whoever you are interested in within the first month or so of corresponding, and meet in somewhere public, like a coffee shop, so that others will see you.
Keep an open mind – and open heart
You might meet your loved one on a subway, or somewhere you never expected to. Just send out positive vibes, and act like somebody others may want to be around. If you would like some idea of how to do that, a life coach can give you some guidance. These days, a personal or life coach can not just give you professional advice, but personal advice. Click here to learn more about what a life coach can do.