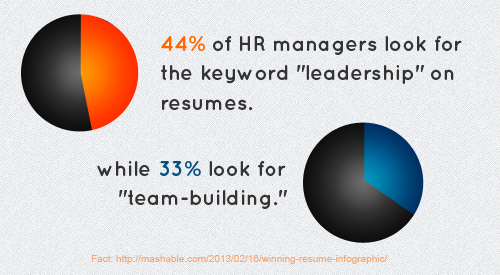 By Ben Hargrove
Hiring managers are floonnow them down. If you do not want your resume to end up in the reject pile before it even gets a fair shake, avoid the following deal breakers:
Don't be long-winded
A resume should generally be one or two pages.  Most hiring managers have neither the time nor the inclination to wade through pages and pages of a single resume. Think of your own web browsing habits.  When you come across an article that is on multiple screens, are you more or less likely to read it?
If you can't bear the thought of leaving out some of your qualifications, include a link to your personal website if you have one and detail them there.
Pay attention to typography and design
A little attention to fonts and spacing can go a long way in creating a nice-looking resume.  If you are emailing your resume, you can attach it as a PDF so that your formatting will look the same wherever it is opened.  If the job's spam filter does not accept attachments, you can at least work within the body of the email to make spacing, bolds, bullet points, etc. consistent.  Even if you are just cutting and pasting your resume into an online form, you can create a text version of your resume that could minimize poor formatting.
But don't go overboard on design
Do not attach a PDF that is so laden down with graphics and images that the hiring manager has trouble opening it. Even if he or she can get it open, attention-getting graphics are more likely to make your resume look unprofessional than impress the hiring manager.
Have some else proofread
Or better yet, two other people.  A bad typo can make the worst kind of first impression.  Even if you are very careful about misspellings and grammar, spellcheck will not catch the information that was intended for the last company you applied to but is in this version of your resume by mistake.
Don't include unnecessary personal information
If you include your religion, political party or what teams you root for, that information is at best irrelevant for most jobs and at worst could give someone a reason to reject you.  Unless personal information is directly relevant to the job opening, in most cases it is best to leave it off.