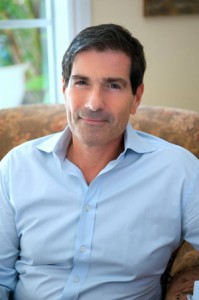 Jay Feldman has worked in the financial services field for over 30 years, training, coaching and consulting with the industries firms and advisors. Jay has built branch offices from inception and used his business development skills to enhance advisors skill sets in areas such as client acquisition, marketing and other branding initiatives.
Jay's experience in branch management has recently been incorporated into creating and developing coaching programs for firms and advisors. Using his process of "clarity, focus and structure" he has helped to provide a clear path and accountability for advisors and teams to break through their plateaus.
Mr. Feldman holds an MBA in marketing from Baruch College and a BA from Hunter College in liberal arts. He has taught marketing and developed training programs for Florida International University and Miami-Dade College. He resides in South Florida with his wife, Darlene.